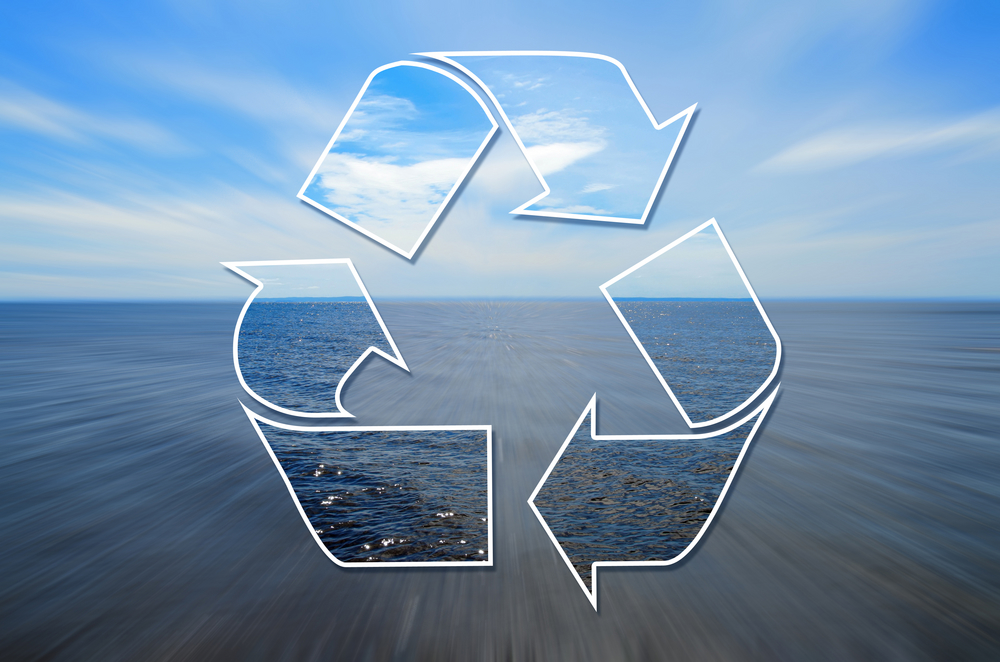 The concept of water reuse is already considered a current necessity. But is the population prepared to this kind of innovation into practice? The 8th World Water Forum included a panel to answer that question this afternoon (21), "Reuse Technologies: Can We Handle Innovation?" The world's largest water event happens in Brasília (DF) and offers themed activities focused on raising awareness on rational water use.
During the session, environmental engineer Luis Marinho, from Portugal, explained that the process of water reuse involves technology, training, innovation, infrastructure, among other concepts, and pointed out the critical scenario in the sector. "Although 72% of the Earth's surface is covered with water, only 3% is suitable for consumption and irrigation. Water scarcity and droughts have increased dramatically in recent decades and probably will become more frequent and more severe in the future. It is necessary to improve reuse technology," said Marinheiro.
Several proposals for water reuse were presented. Among them, the establishment of treated sanitary sewage reuse policy, progressively, proposing targets for the short, medium and long term. According to Marlos de Souza, from the Food and Agricultural Organization of the United Nations, the idea promises to contribute to the increase in the supply of water resources in areas with shortages, for the establishment of a suitable financing model, which promotes sustainable reuse. This will also help with small and large projects, mainly for agriculture in small towns and rural areas. "Agriculture is ready for reuse. But is the city? The population needs to be aware that their homes produces water and start producing it," said Souza.
Panel Participants: Ernani Miranda, do Ministry of Cities; Hiromasa Yamashita, do Ministry of Land, Infrastructure, Transportation and Tourism of Japan; Luis Marinheiro, Environmental Engineer from Portugal; Claudio Ternieden, Water Environment Federation – USA; Helena Kubler, Jacobs/CH2M; Paula Kehoe, director of water resources of the San Francisco Public Utilities Commission; Claus Homann, da Aarhus Water Utility LTD – Denmark; Renato Ramos, da Brazilian Association of Sanitary and Environmental Engineering (ABES); Marlos de Souza, da Food and Agricultural Organization of the United Nations; Eduardo Pedroza, Ecocil Engineering; e Percy Soares Neto, coordinator of the network of water resources from the National Confederation of Industry (CNI).