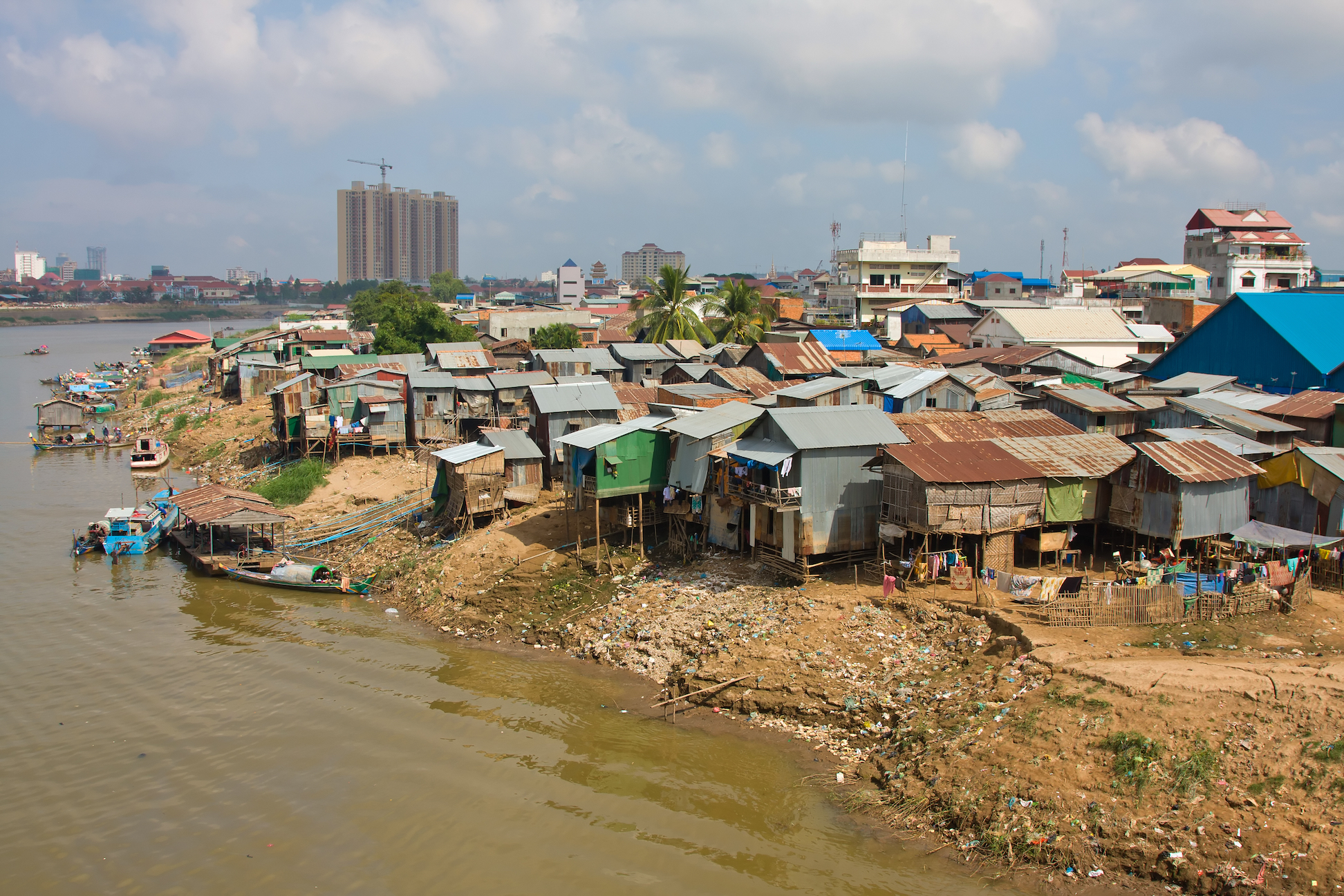 On Wednesday (21), the panel "Innovation of young Water Entrepreneurs", at the 8th World Water Forum reached audiences of all ages. In it, young entrepreneurs submitted actions to improve the quality of access to water as a factor of social transformation. The main objective of the session was to promote the exchange of experiences in social innovation in the water sector, present challenges and stimulate the commitment of more people to the cause.
The young Egyptian entrepreneur Kareem Hassan presented his working method, which covers three dimensions: production of water knowledge, hygiene and basic sanitation; technical training; finally, the practice. "We produce knowledge from the translation of first world countries books to Arabic. Sustainable water management is a very thorough topic for us, "he explains. "We are always looking for participative innovation. Young people go on the field, in real life, to put into practice what they studied and trained for. We have a thousand volunteers in our office", he concluded under the applause of the audience.
From Cambodia, young Leakhena was present, responsible for heavy works to reduce pollution on the Mekong river, which bathes the country and other territories of Southeast Asia. It is one of the largest rivers in the world, with a length that varies between 4350 and 4990 kilometers, is 13th longer and 10th larger. She says that she travels by boat all the time and this has helped awaken the desire to learn to use the river for the benefit of the community itself. "I believe that youth is changing everything. We went to the community and spent out of our pockets to help. The population at the margin has no access to hygiene. Water is for agriculture because in Laos, Cambodia, Thailand, people live from that", she told.
Leakhena emphasized the lack of access to education and infrastructure that affect the people living near the river. "Everyone who looks into it will find that we are strong in agriculture for what we have. However, there are no bathrooms, neither in the streets nor in schools", she laments. Along with other youth volunteers, she took the problem to the universities. "There are students from Vietnam, from the United States. We work in collaboration with anyone who knows what we do and presents a real alternative for helping our community grow using the Mekong river. The goal is for our children to grow up with a new mentality and education", she added.
The panel ended with an extensive session of questions, many of them from older participants, touched by the transforming spirit of young panelists.