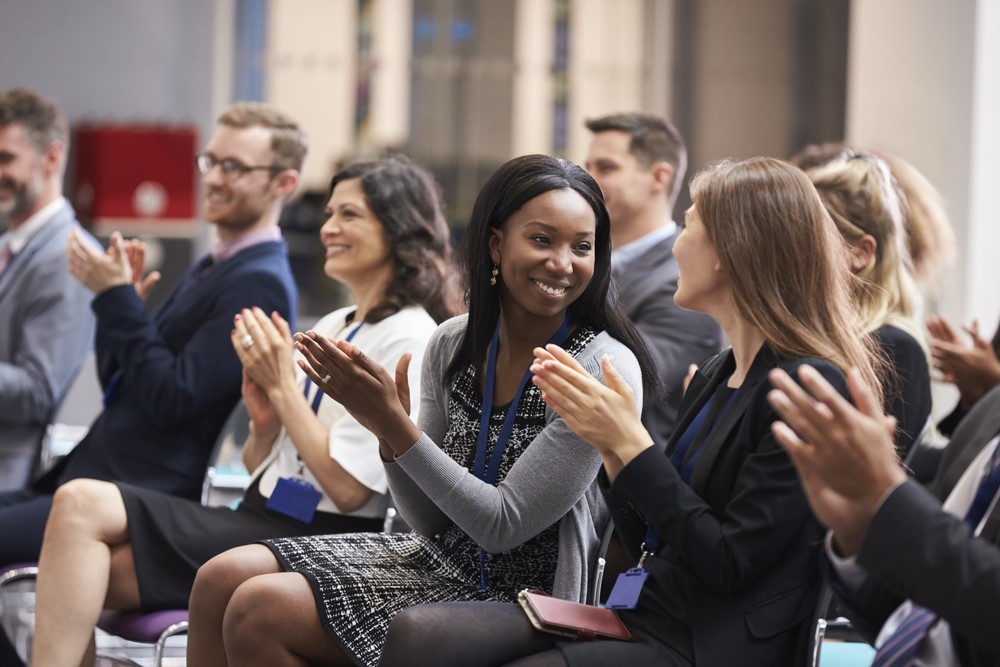 Registrations are now open for the Water Ambassadors Workshop, one of the activities of the 8th World Water Forum. The meeting will be held on March 20, from 09:00 am to 12:30 pm, in the Moving Water Dialogue room, inside the Citizen Village, set up at Mané Garrincha National Stadium. Seventy vacancies will be made available to women from all over Brazil.
The goal of the workshop is to motivate women from around the world to become protagonists of concrete actions aimed at the sustainable management of water resources. The program includes experiential dynamics, lectures and women's circles addressing the water theme under the female perspective.
The initiative is of the Training Academy of the Water Ambassadors, a partnership between the Brazil Women for Water (BPW), Soroptimist International and the Women for Water Partnership (WfWP). The ambassadors, as agents, have as goals, attitudes, and mission, to facilitate the implementation in order to perform their role successfully in this dimension, prioritizing the local interest.
The fact that the audience is restricted to women is due to principle 3 of the Dublin Declaration, a document resulting from the International Conference on Water and Environment (ICWE), which took place in the city of Dublin, Ireland, in January 1992. According to the statement "women play a key role in the administration, management and protection of water resources; implicit in the role of women is the process, which rarely occurs in institutional arrangements for the management of water resources."
"At the Water Ambassadors Training Academy, we are already working with that which concerns the UN 2030 Agenda. Of the 17 Sustainable Development Goals, we will specifically work the interfaces 'gender equality ' (ODS-5) and ' water and sanitation ' (ODS 6)," specifies Yara Blochtein, coordinator of the workshop.
The workshop will also be attended by Mariet Verhoef Cohnenm, President of the International Soroptimist; Margaret Yassuda, vice-president of Women for Water Partnership; Eunice Cruz, BPW-Brazil; Daniela Nogueira, PhD in Water and Gender by the UnB/CNRS; and Agatha Tomazi, Coordinator of the Latin American Caribbean Youth Parliament for Water (PLACJA). Eldis Camargo dos Santos and Demetrios Christofidis will act as facilitators of the debates.
Click here to fill out the registration form.