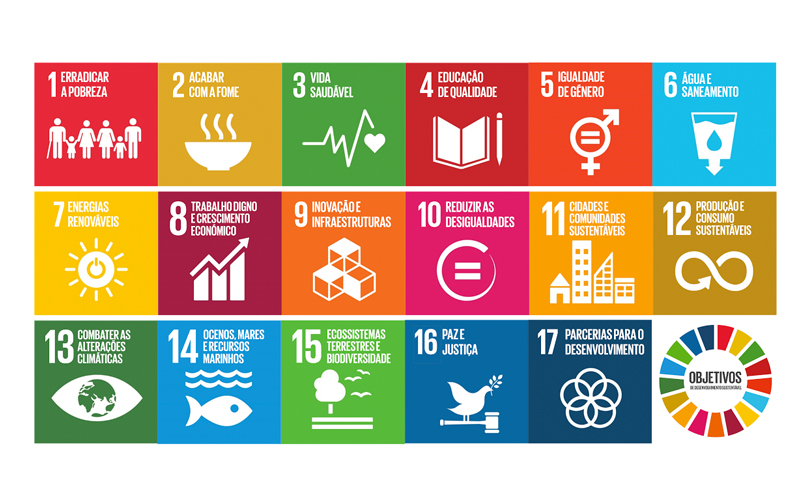 The development of a Sustainability Declaration is on the agenda at the 8th World Water Forum. The first version of the document is open to public consultation until March 22. The goal is to call attention to the current situation of the current water policies, under the argument that these actions are not sufficient to achieve the targets of Sustainable Development Goals (ODS).

Those interested can send suggestions until March 22, through an online form (click here to access). The participant must indicate the actions capable of promoting the Sustainable Development Goals, established by the UN by 2030.
On Thursday (22), the matter will be discussed in two sessions of the Sustainability Focus Group, at the Ulysses Guimarães Convention Center, of 9:00 to 10:30 (Room 35), and the 4:15 pm to 5:45 pm (Room 36).
At the end of the 8th World Water Forum a Sustainability Declaration will be adopted, reflecting the commitments and key messages from participants. For the Commission of the Sustainability Focus Group of, this is a great innovation of the event, which occurs for the first time in a country in the southern hemisphere.
In the formulation of the draft of the document, the ministerial declaration issued on March 20, the call to action of regional authorities (21 March), the Declaration of Youth (March 18), the parliaments and Declaration of the Legislative Powers (March), the Brazilian trade declaration (March 19) and the promise of a water governance initiative (March 21) were all used as bases .

"Considering the convergence of all these declarations, we ask for urgent mobilization to ensure a sustainable future for the world and we are committed to contribute to joint efforts to overcome the growing challenges facing water," said an excerpt of the proposal.
The results of the discussions of the Political, Citizens Forum and Sustainability Focus Group Processes, which occurred at 8th World Water Forum, will also provide guidelines for the document.
The Sustainability Declaration will be taken to the High-Level Political Forum on Sustainable Development of the United Nations, which takes place this year in July in the United States. The idea is to ensure cooperative alliances, water reforms and financial innovations.
Click here to view the basis-orientation document.
Learn about the Sustainable Development Goals.
Guidelines document.