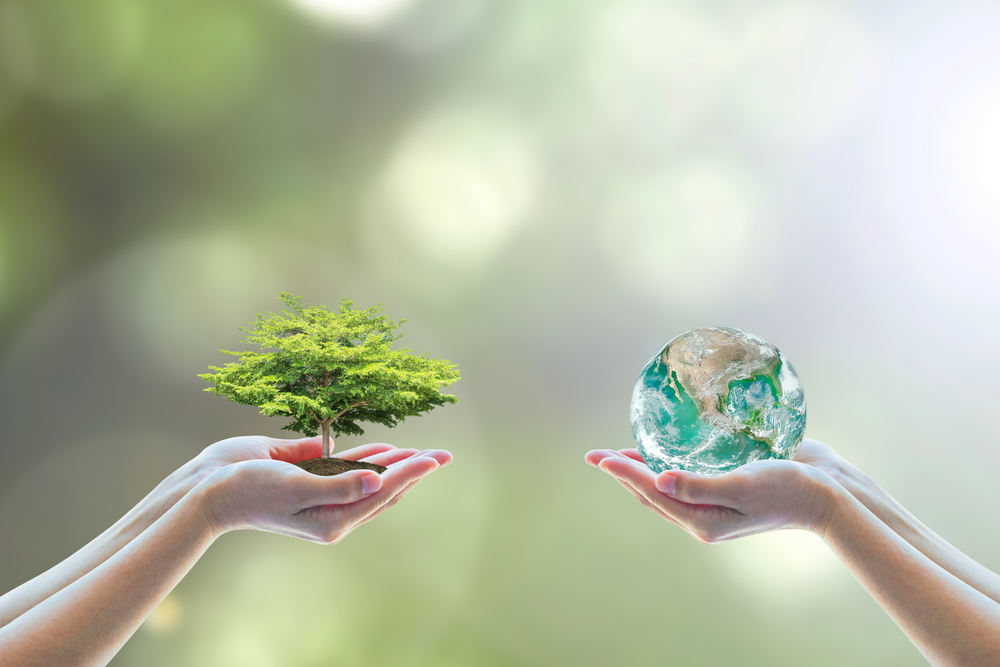 One of the attractions of the Citizen Village, part of the 8th World Water Forum, is the Solutions Market – a space that presents experiences geared to good practices in water use. The idea is that individual and collective initiatives can inspire visitors of the Citizen Village to adopt sustainable measures in their daily lives.
Entries could be submitted by people or institutions of solutions linked to social or nature aspects. Sixty experiences from 10 countries (Brazil, Bolivia, Canada, Colombia, France, India, Nigeria, Mexico, Netherlands and Palestine) were selected to exhibit their projects.
One example is the EkoDucha, brought by Colombian family of Ricardo Alba. Father, mother, son and daughter travel the world showing environmental solutions using plastic bottles. The EkoDucha is a flooring for the bathroom, which stores the water used for bathing. Through a pump, the water is transferred for use in toilets.
According to Alba, the use of EkoDucha can generate about 40% savings in water use. "This product is for life, and more, people can produce at home, you don't have to buy it," he points out. The family founded the Eko H20 Group and has won awards for developing and spreading sustainable initiatives.
Another initiative, brought by the Mexican company IonAg+, is geared towards the reuse of rainwater. By means of a device made from silver and ceramic, the collected water is filtered and can be used for human consumption. A filter lasts two years and can supply up to 5 people.
According to the director of special projects of the company, Marco Sandavol, 12000 homes in underprivileged communities in Mexico rely on the system. "Today we work with governments, which acquire these systems for these communities," he says. The expectation is that the initiative is expanded to include countries such as Chile, Nepal and Brazil.
The Solutions Market will be open for visitation between the 19 and 23 of March. Admission is free.