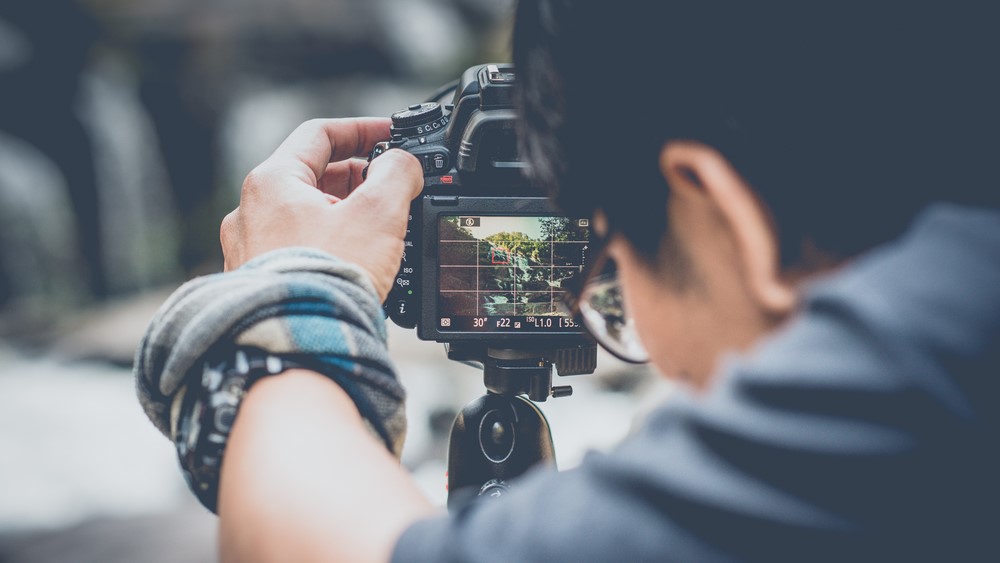 "The Voice of the Citizens" short-film festival has opened the popular vote which will select the six films that will receive an award of US$400 dollars each, offered by the French Development Agency (AFD).
The Ministry of Environment of the Government of South Korea, host country of the seventh edition of the World Water Forum, will also grant an award of US$ $500 for four productions in the special category "best solutions for water sharing," in which the same productions compete.
All movies can be watched at the festival's website, where the link for the popular vote is also available. Voting is open until March 20 and the results will be revealed online on March 23. The production will only contact those responsible for the winning films for the awards ceremony.
Movies on the water topic, of up to four minutes, were sent from all over the world. The Citizen Process team was responsible for the final selection 110 productions from 26 countries, which could be recorded in any format, even on cell phones.
Competitors include 58 Brazilian, 13 Indian, 5 French and 4 English films. They will all be screened at the beginning of each of the approximately 300 debate sessions the 8th World Water Forum, in Brasília, on March 18-23.
Associations, schools, non-governmental organizations and parties from around the world interested in water issues sent their films so that their voices could be heard at the 8th World Water Forum.
Now the time has come for the public to choose the best productions.
Lupércio Ziroldo, Chairman of the Committee of the Citizen Process of the 8th World Water Forum, observes that the quality and the amount of countries represented by the films were a surprise.
"Water is a topic that, despite involving many people, is not discussed much. The productions submitted not only dealt with educational aspects, but also concerned water in many of its aspects, such as spirituality, survival and sustainability," he says.
Organization of the event
"The Voice of the Citizens" was organized by the Filmambiente Environmental
International Audiovisual Festival, which aims to broaden the visibility of environmental issues, making them routine in everyone's life. The first edition of Filmambiente took place in 2011, in Rio de Janeiro.
The festival seeks to present movies with distinguished views and experiences from various parts of the world about environmental issues and sustainability, tracing a panorama of world thought to inspire and motivate people to change their lifestyles and influence their communities and countries to follow in the same path.