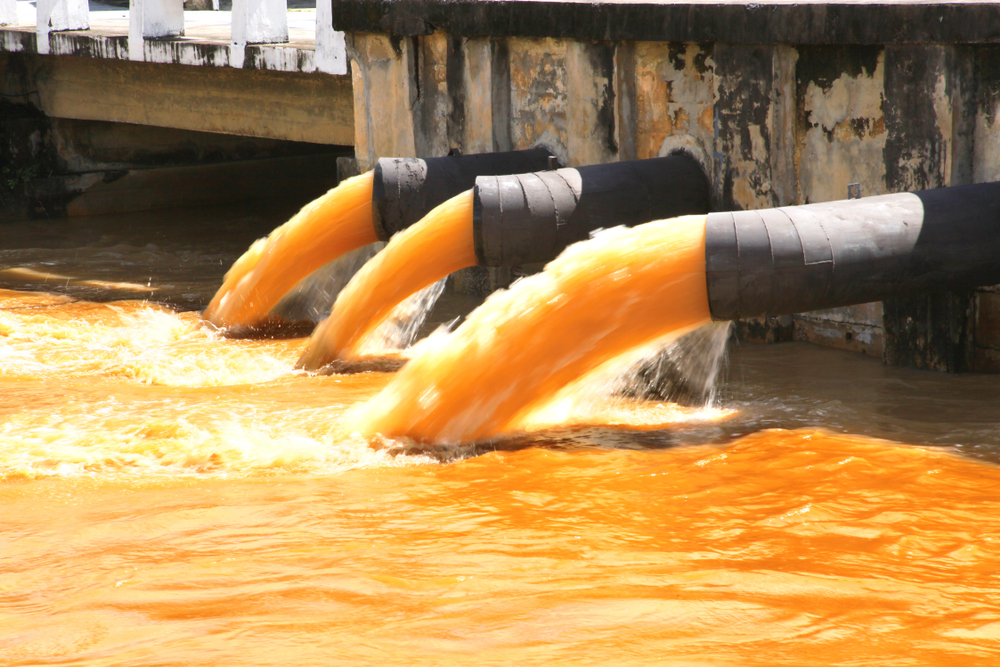 Improving investments and financial resources to promote sanitation. This was the theme of the Panel "Increasing Financial Flows for Sanitation and Wastewater Management," held on Tuesday (20), during the 8th World Water Forum.
According to moderator Jon Lane, a consultant on sanitation and water for developing countries and author of the report of the World Water Council, "the debate serves to present different points of view and try to explore ideas and solutions to problems faced with sanitation, sharing that information with politicians and decision makers."
According to the World Water Council, all over the world, 2.1 billion people still lack access to basic sanitation. This represents almost a third of the world's population. The organization points out that the situation is more pronounced in urban areas because of the growing migration. Despite sanitation being widely recognized for having a positive impact on health and on the economy, the issue typically does not appear as a political priority.
Currently, several innovative mechanisms for financing sanitation are emerging. An example is the World Water Council, which initiated a program for the identification and dissemination of this type of action to ministers and local authorities, in order to build a political commitment at all levels to achieve a safe sanitation by 2030.
The debate pointed to some key recommendations, such as lowering costs by reversing tariffs into infrastructure. In addition to that, the need to stimulate the increase of revenue and attracting money to the sector, improving the conditions of governance and the performance of service providers and support actions and sustainable investments was mentioned.
The speakers also called attention to the fact that improvements in basic sanitation should be seen not as an option, but a necessity. They reinforce that treated water generates impacts on health and the economy.

Moderator:
Mr. Jon Lane, World Water Council's report author

Panel Participants:
- José Carrera, Vice President of the Latin American Development Bank
- Mr. Andries Ne, Deputy Minister of Cooperative Governance and Traditional Affairs (CoGTA), South Africa
- Mr. Fernando Laca, Minister of Housing, Construction and Sanitation, Peru
- Mr. Isaac Ochieng, Ambassador of Kenya in Brazil, on behalf of the Minister of Water and Sanitation, Kenya
- Dr. Liu Xiaoyong Development Research Center of the Ministry of Water Resources, People's Republic of China
- Mr. Firmino da Silveira Soares Filho, Mayor of Teresina, Brazil