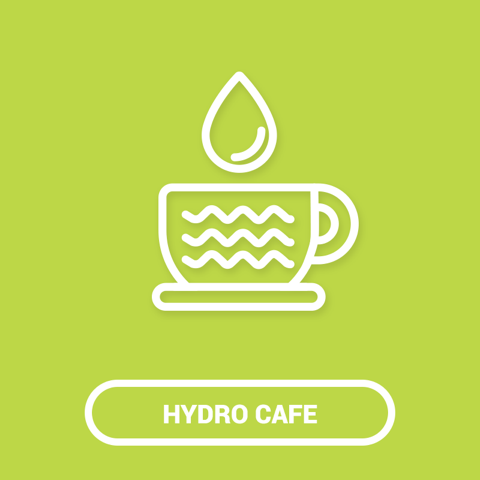 Ulysses Guimarães Convention Center, the stage of the 8th World Water Forum's debate sessions, will have a special area: the HydroCafé. The space will be open from 19 to 22 March, and will feature discussions and interviews involving the topic of water.
The program includes discussions about sustainability among governments and traditional communities, youth participation in the management of water, refugees, and sanitation.
The following topics will also be discussed: technology to implement the Sustainable Development Goals (SDGs), transparency in information about water resources, as well as the role of citizens as agents of transformation in water related issues.
Check out the HydroCafe's Schedule
Schedule
19/03 (Forum's official opening day): 2:30pm-6pm
20, 21, and 22/03: 9am-6pm.
Breaks: 10:30am-11am, 12:30pm-2:30pm, and 4pm-4:30.