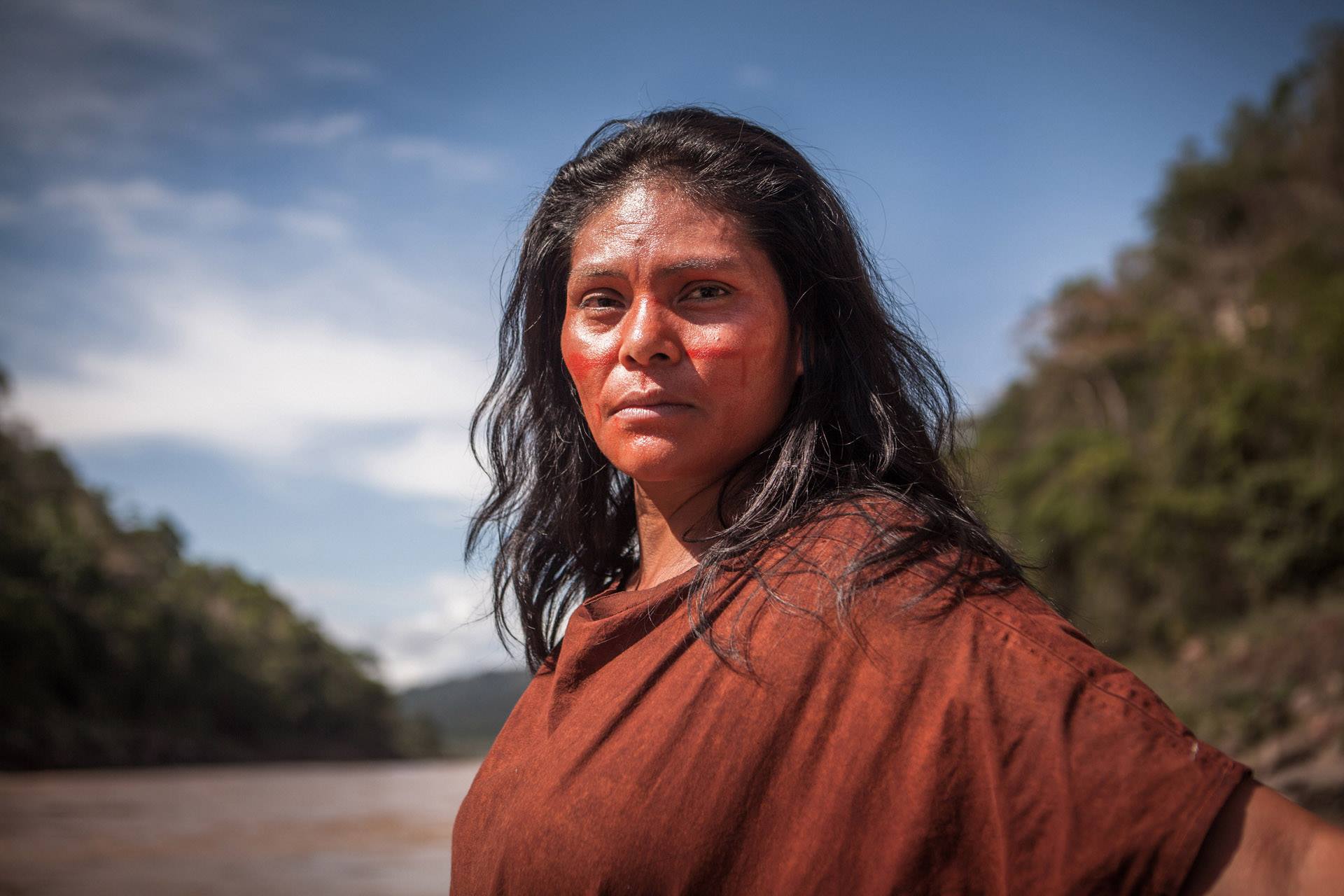 This week, Cine Brasília receives the Green Film Festival, one of the World Water Forum's attractions. The program will feature free screenings of environmentally themed movies, selected by an official technical jury and popular choice.
In the programming of this Tuesday, the Cine Brasília – Green Film Festival takes the audience to one of the most emblematic regions of Brazil with the documentary O Jabuti e a Anta, by Eliza Capai, 71 minutes long, launched in 2016. Upset by the images of empty water reservoirs in the southeast region, the filmmaker traveled to the gigantic dams built on the Xingu, Tapajós, and the Ene rivers, in the middle of the Amazon forest, to understand the reasons. Her film gives voice to the riverside living fishers and indigenous peoples of the region, crushed by the so-called "development".
Then, the festival will go to Brazil Southeast region, with the documentary from Bebeto Abrantes, Caminho do Mar, released in 2017, 86 minutes long. The movie follows the course of the Paraíba do Sul River, from its source to its estuary, showing its historical importance and, especially, its current importance for food and energy production in the southeast region of Brazil.
4:30PM – O jabuti e a Anta - 72 min
6:30PM – Caminho do Mar – 86 min
Avant trailer Caminho do Mar - Inglês from Bang Filmes on Vimeo.
Location:
Cine Brasilia - EQS 106/107 - Asa Sul - Brasília, DF, 70345-400 (map)
*Colaborator: Mathilde Saada