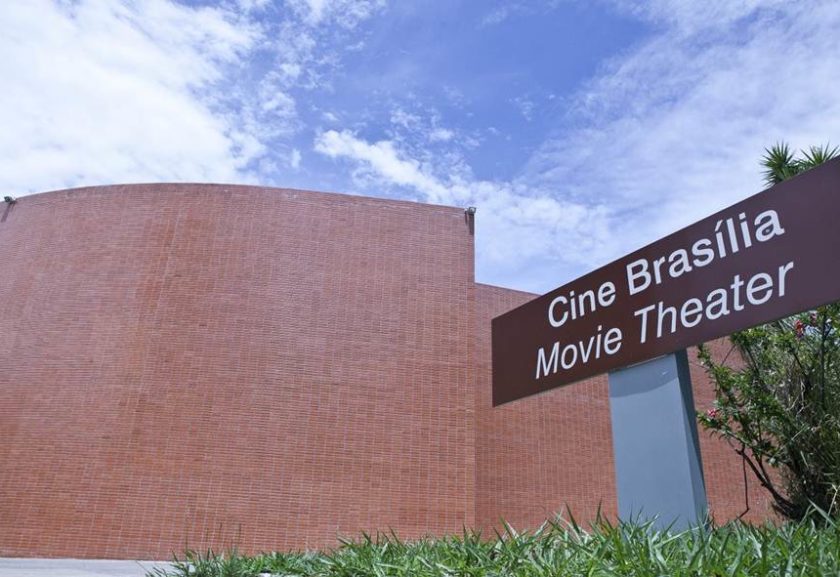 This week, Cine Brasilia will host the Green Film Festival, one of the attractions of the World Water Forum. The program will feature free screenings of environmentally themed movies, selected by an official technical jury and by popular choice.
The history of Cine Brasilia is definitely linked to the city where it is located. Opened on the schedule that commemorated the transfer of the country's capital, on April 22, 1960, this theater has since become a cinematographic reference in Brazilian culture.
In this Monday's program, the Cine Brasilia - Green Film Festival will take the public to Israel, with Rio de Memórias. In Avi Belkin and Avi Levi's work, released in 2015, a combination of rare archival and personal images tells the story of Israel's most famous river, the Yarkon. In 60 minutes, the film shows the river from its glory days, when Arabs and Jews shared their resources, passing through the notoriety obtained as polluted and dangerous, until the current recovery attempt.
As a continuation, the festival returns to the Brazilian scene with the film "Baía Urbana", by Ricardo Gomes, released in 2017. 70 minutes long, it takes place in Rio de Janeiro and reveals the marine life in Guanabara Bay with unpublished images of dolphins, turtles, corals, sponges and more than 50 species of fish surviving in those polluted waters.
The festival closes this day's screenings with Mexican "O redemoinho", by Laura Herrero, released in 2016, 75 minutes long. The film takes the public to the small El Remolino, on the banks of the river, in Chiapas, Mexico, affected yearly by major floods. Pedro a transsexual farmer defends his identity and dreams while his sister, Esther, struggles to give a better life to her daughter, filming her day-to-day life with a camera.
4:30 PM – Rio de Memórias - 60 min
Trailer: https://www.youtube.com/watch?v=W0uohwW4Pfo

6:30 PM – Baía urbana – 70 min
Trailer: https://www.youtube.com/watch?v=g2VdQm81qco

8:30 PM – O redemoinho - 75 min
Trailer: https://www.youtube.com/watch?v=ptEyfEZpIbI
Location:
Cine Brasilia - EQS 106/107 - Asa Sul - Brasília, DF, 70345-400