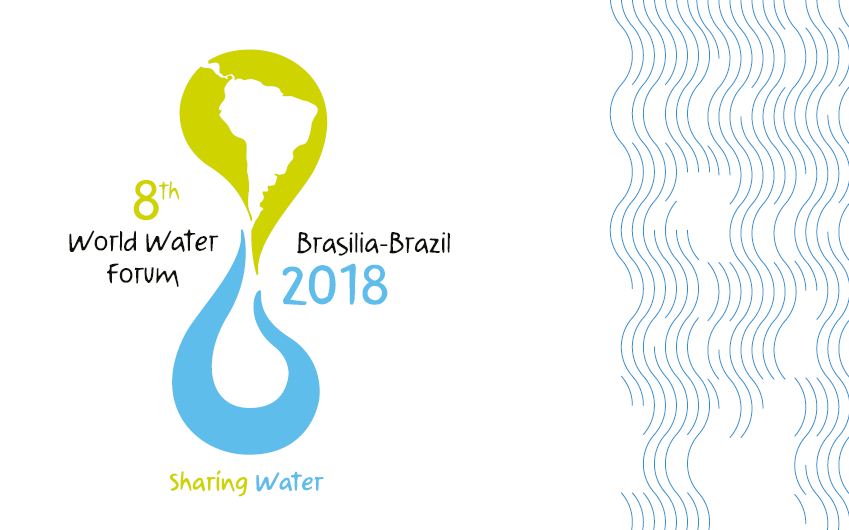 The 8th World Water Forum Secretariat is pleased to announce that its Provisional Program is now available. More than 500 institutions contributed actively to this result, attending the preparatory events and engaging with the online platform "YOUR VOICE". The Provisional Program sessions will bring together the world's leading water experts to discuss the nine 8th Forum themes and the 17 Sustainable Development Goals (SDG). Check out the ordinary sessions and special sessions.
There is still time to participate! If you are interested, please contact the institutions and focal points of the sessions presented in the Program. The 8th World Water Forum is an open, transparent and participatory platform with the following objectives:
To foster the exchange of experiences among countries with best practices, public policies and integrated water resources management, based on the theme of the 8th Forum "Sharing Water";
To increase public awareness about water and its role for socioeconomic development and quality of life on Earth;
To create political commitments aiming at raising water to the list of top priorities of decision-making institutions.
This content is the result of over two years of hard work. Make your registration with discount until January 10!

The 8th World Water Forum is waiting for you in 2018!