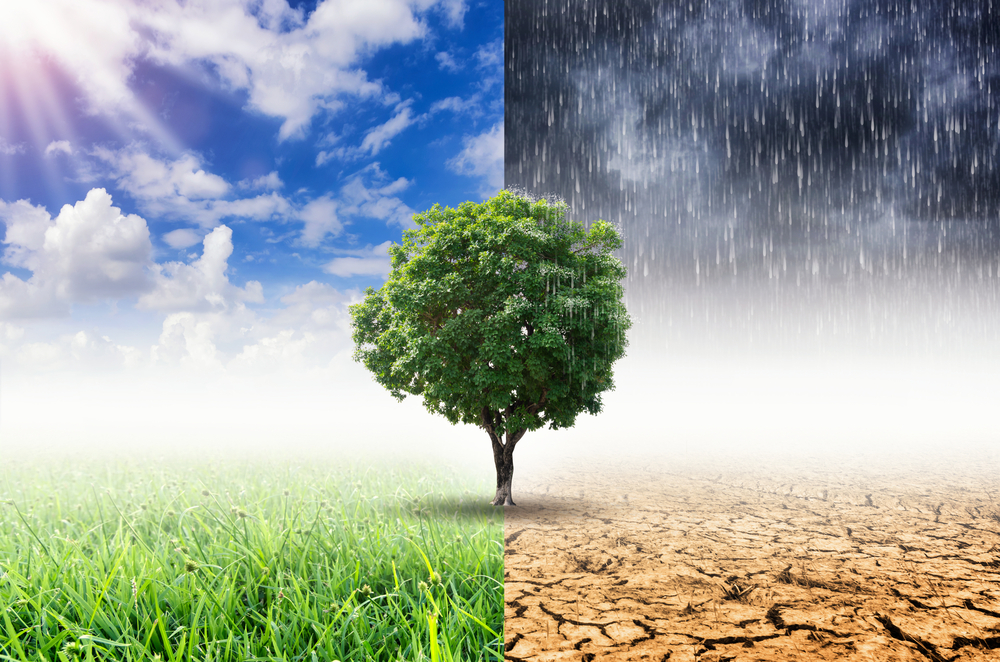 "Water connects countries and agents. So let's stop treating it as a sector." The phrase, spoken by Torgny Holmgren, Executive Director of the Stockholm International Water Institute (SIWI), set the tone of the discussions at the "Bridging Water and Climate" panel held this Monday (19), at the 8th World Water Forum, in Brasilia.
The panel addressed the water and climate as central issues to attend to for the United Nations Framework Convention on Climate Change (UNFCCC) and national goals of climate mitigation and adaptation. During the debate, participants in the bleachers could make recommendations about processes and institutions of the UNFCCC on the subject.
The idea was to show how water resources could be more consistently accounted for and addressed in global, national and local scales and in climate mitigation and adaptation goals.
Professor Dogan Altinbilek, Vice President of the World Water Council, opened the panel pointing out that more than 90% of countries in the adaptation phase recognize the importance of placing the water management issue strategically. According to him, countries consider that the water should be approached as a potential risk and as a solution carrier, in terms of national, local and project scale.
The issues brought forth through the panel resulted in the following definition: the water sector is not prepared for weather issues. "We are witnessing climate change and they are increasing in strength, as per the water level. Adequate management is necessary to propose viable solutions to make the link between climate and water," said Altinbilek.
All participants agreed with the professor that strategic water management is the starting point to meet the commitments regarding natural resources. It was discussed that the traditional concepts of water are not always adapted to the needs and that specific donors and climate funds increasingly require categorical provisions.
Torgny Holmgren, SIWI, ended the panel. For him, water is not a connector. "Water is an orphan, it needs public and private funding to overcome the crisis," he said.
The panel "Bridging Water and Climate" was moderated by John Matthews and counted with the participation of members in Portugal, Morocco, South Africa, European Commission, Poland, El Salvador, as well as entities related to the theme.