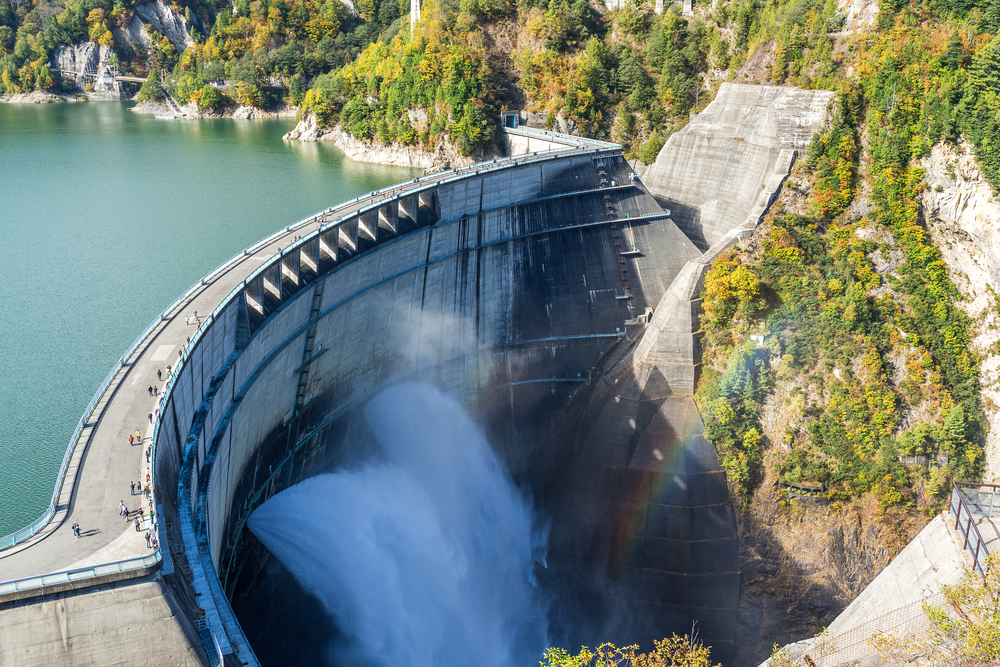 From a partnership between the World Council of Water and China's Ministry of Water Resources resulted the book World Water Security - Lessons Learned and Long-Term Implications, released this afternoon, march 19, at the Water Security and ODS session of the 8th World Water Forum. The book tells the real-world experience in water policies, management, development and decisions of governance, and examples on how they affected the energy and agriculture sectors, as well as they impacted the environment, and vice-versa. The book includes case studies in cities, countries and various regions of the world, such as Australia, China, Singapore, Central Asia, Morocco, South Africa, France, Latin America, Brazil and California.
Loïc Fauchon, the World Water Council's honorary president, started the activities by telling how the idea of the book was born. He and Chen Lei, China's Minister of Water Resources, whom he calls brother, were having tea and talking about the need for the world to get acquainted with the experiences of water management. Fauchon remembered that the theme of the 8th World Water Forum is Sharing Water, but sharing information is as important as sharing water.
Chen Lei spoke about the importance of spreading good experiences around the world and talked about the current Chinese reality, a country with a growing population. Lei thanked the World Water Committee and the National Water Agency (ANA) for the opportunity of the 8th World Water Forum.
After the release, there was a debate with representatives of the locations mentioned in the book. The following people took part in the debates:
Loïc Fauchon, World Water Council's honorary president
Liu Zhiguang, Director General of the Ministry of Water Resources of China
Zhou Xuewen, Vice-Minister of the Ministry of Water Resources of China
Christianne Dias Ferreira – President of the National Water Agency of Brazil
Guy Fradin, World Water Council
Jerome Delli-Priscoli, President of the GWP Tech Commission
Charafat Afailal - Minister in Charge of the Environment Ministry in Morocco
Andras Szollosi-Nagy - Advisor to the Presidency
Oyun Sanjaasuren - President of the GWP and ex-president of the United Nations
Eric Tardieu – Director General of the International Office for Water
Hai Jin - Director of the International Center for Economic and Technical Cooperation and Exchange, Chinese MWR
Olli-Matti Verta– Advisor to the Minister of Agriculture and Forestry of Finland
Cecilia Tortajada – National University of Singapore