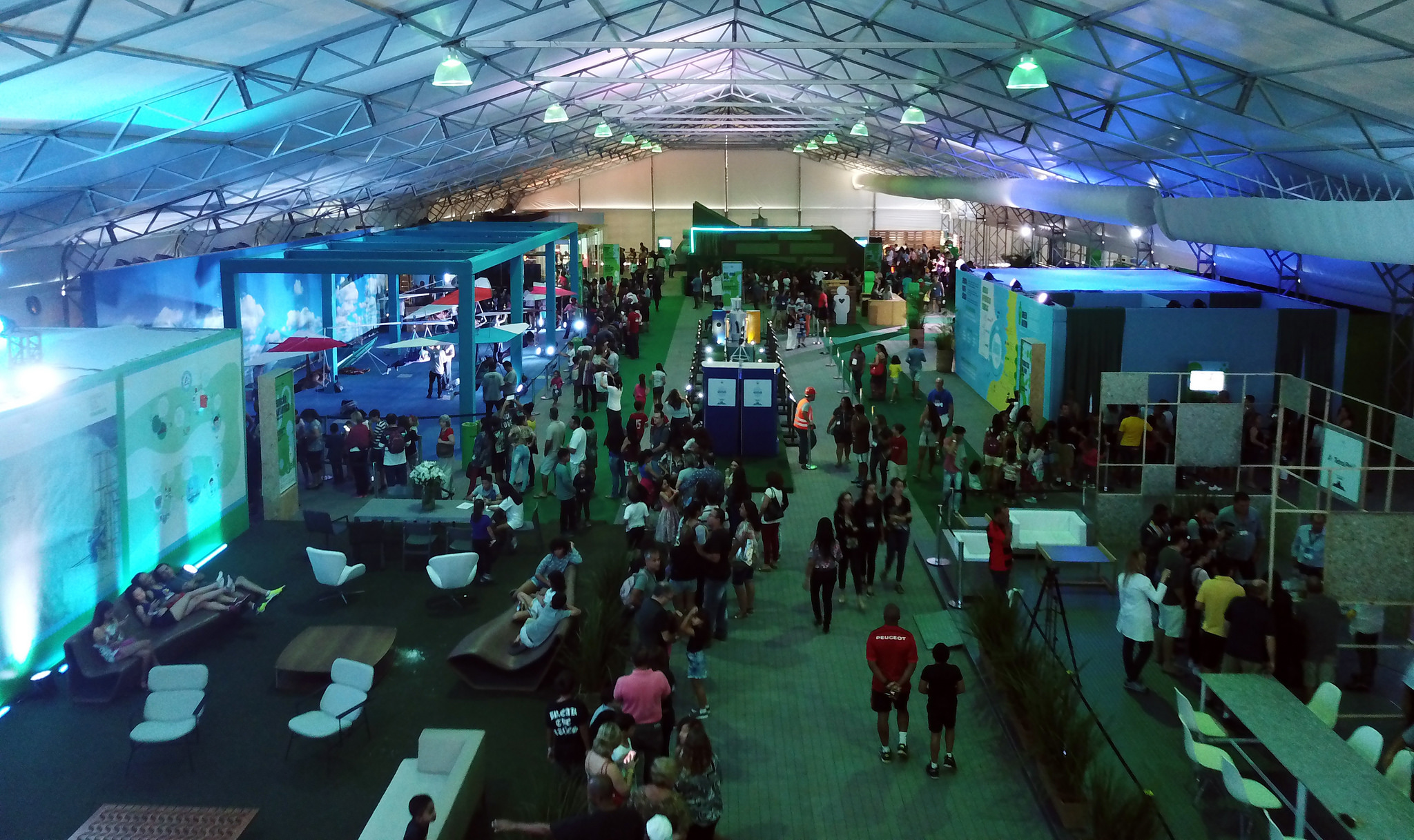 The Citizen Forum has prepared a range of events to meet the demands identified throughout the mobilization process. On Monday (19), in addition to various activities that take place at the Citizen Village, which will open at 02:00 pm, there will be two Conversation Circles about agriculture.
Unconventional food plants (UFPs) is the theme of the first Conversation Circle. The dialogue will begin at 02:30 pm, with experts that will talk about planting, with reduced water use, species little known for culinary usage and that stand out for their resistance. This talk will also address the nutritional value of these foods and how they can help take care of the water that make up our bodies.
Starting at 04:30 pm, the Conversation Circle about Sustainable Agriculture, economic solidarity and water care will focus on family farming. The meeting will show examples of sustainable actions that impact directly on the improvement of social and economic aspects of whoever adopts them.
At the Ulysses Guimarães Convention Center, also at 04:30 pm, there will be the Political governance versus sustainable governance session: financial resources, interests and power. The goal of the session is to examine the policy challenges in sustainable governance and for the participation underprivileged populations in decision-making process on these services.
The speakers in this session will be Barbara Janusz-Pawletta, master in Integrated Water Management in Central Asia of the German-Kazakh University in Almaty - Kazakhstan; Pedro Arrojo, Member of the Spanish Parliament; Vicente Andreu, former Secretary of Brazil's Water Resources and former Chief Executive of the Brazilian Water Agency; and Babatope Babalobi, Coordinator of the Civil Society Coalition Against the Privatization of Water in Nigeria.