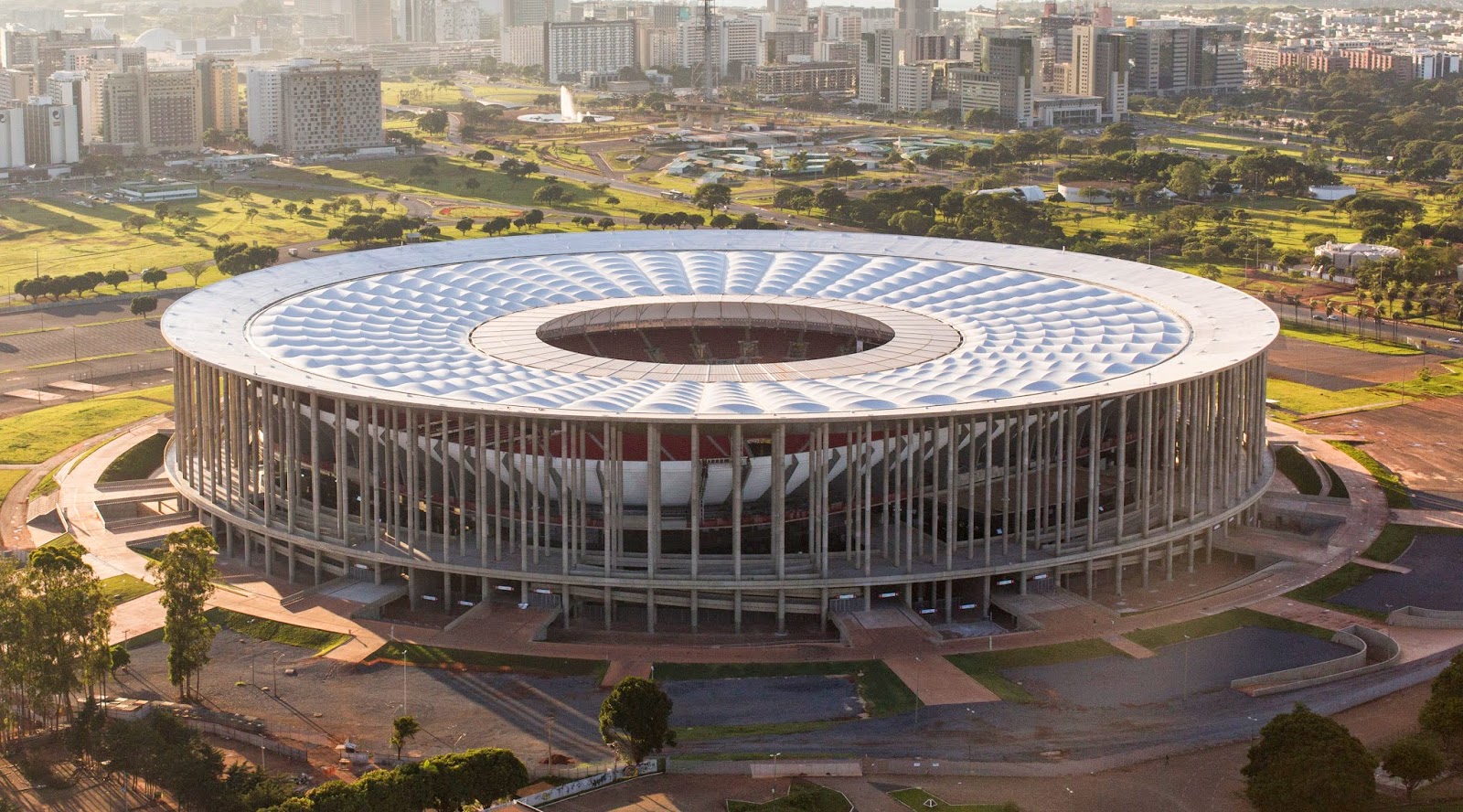 Two months to the 8th World Water Forum, the exhibits area (Expo) of the event is already fully occupied by companies and countries. For the exhibitors, it is an opportunity to close deals with partner entities attending the largest meeting on the planet regarding this topic. The Forum will take place between March 18 and 23, 2018, in Brasilia.
The Expo will have 53 display booths. Portugal, Spain, Morocco, Mexico, China, England, Israel, Palestine, Switzerland, Senegal, the Netherlands, France, the United States, Turkey, Korea and Japan have secured their spaces.
Companies such as Nestlé, Ambev, Inter-American Development Bank (IDB), National Confederation of Industry (CNI) and United Nations Food and Agriculture Organization (FAO) are also among the exhibitors.
Among the many attractions of the event, the Fair and Expo are privileged spaces when it comes to institutional representation and public participation. The Fair is a free space, open to the public, and 35 thousand people are expected to visit. The Expo is restricted to the event's enrollees, and 10,000 participants are expected to attend during the days of the Forum.
At the 8th World Water Forum Fair, about 75% of the space is already occupied by booths from various sectors, including consumers, society, NGOs, universities, government and councils. From the social standpoint, the Fair can be seen as a showcase to display to society solutions and actions that have been implemented to maintain the quality and sustainable use of water in various parts of the world.
As an essential part of the Forum, the Fair and Expo of the 8th World Water Forum will be held at Mané Garrincha National Stadium, in an area of approximately 9,000 m² - 21% larger than in previous editions. The space is 500 meters away from the Ulysses Guimarães Convention Center, where other activities of the event will take place, among them more than 200 debates and sessions.
8th World Water Forum
The World Water Forum is held every three years and is an initiative of the World Water Council, an international organization based in Marseille, France, which consists of representatives of governments, the academia, civil society, business and non-governmental organizations, forming a significant spectrum of institutions related to water.
The event is organized in Brazil by the World Water Council (WWC), the Brazilian Ministry of the Environment (MMA), represented by the Brazilian Water Agency (ANA) and the Federal District Government, represented by the Water, Energy and Water Regulatory Agency, and Sanitation of the Federal District (Adasa). The Brazilian Association of Infrastructure and Basic Industries (Abdib) is a member of the National Organizing Committee (CON).
The seven previous editions were held in Marrakesh (Morocco, 1997), the Hague (Netherlands, 2000), Kyoto (Japan, 2003), Mexico City (Mexico, 2006), Istanbul (Turkey, 2009), Marseille (France, 2012) Gyeongju and Daegu (South Korea, 2015).